After 18 months of work…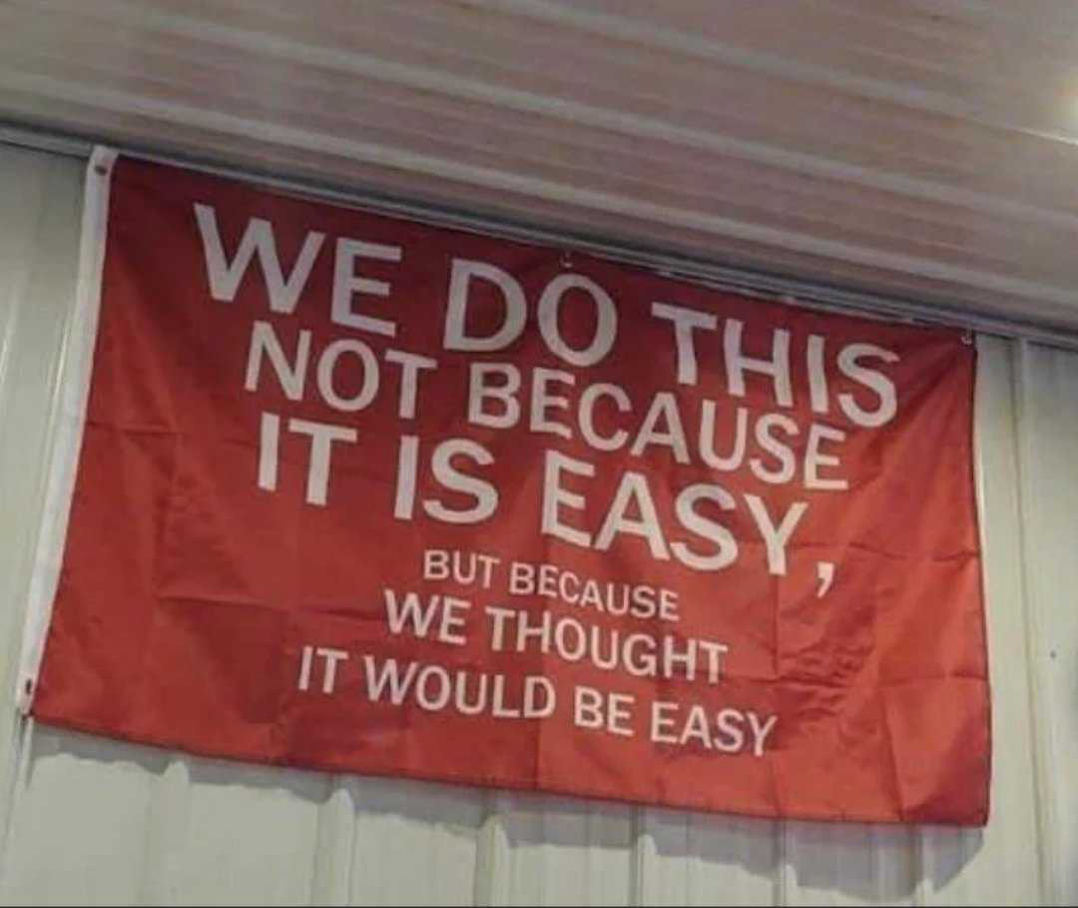 …I'm excited to announce that MarsManaged has reached a major milestone, it's now in Beta. 
In the following weeks I'll be opening up more testing seats, can't wait for your candid feedback -and bug reports-! 
Until then, here's a sneak peak of the latest version of the app. 
CARD's section: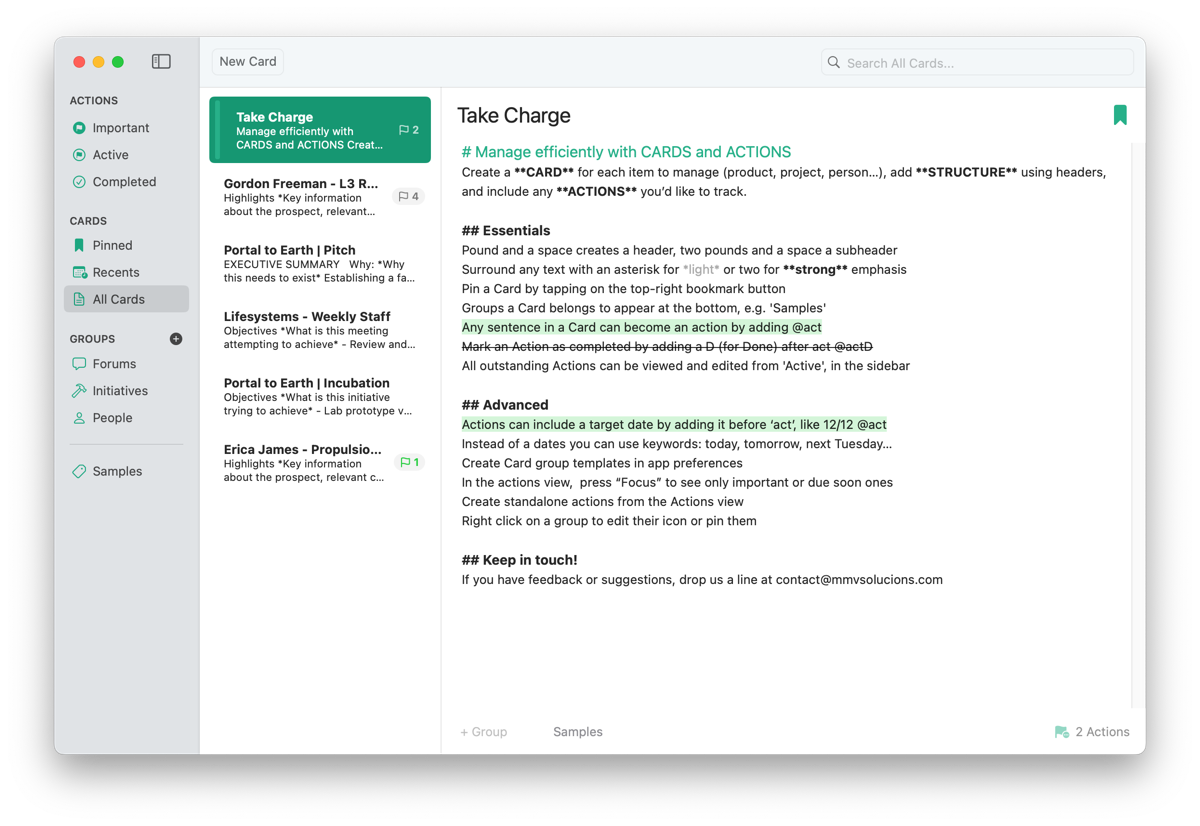 ACTIONS section: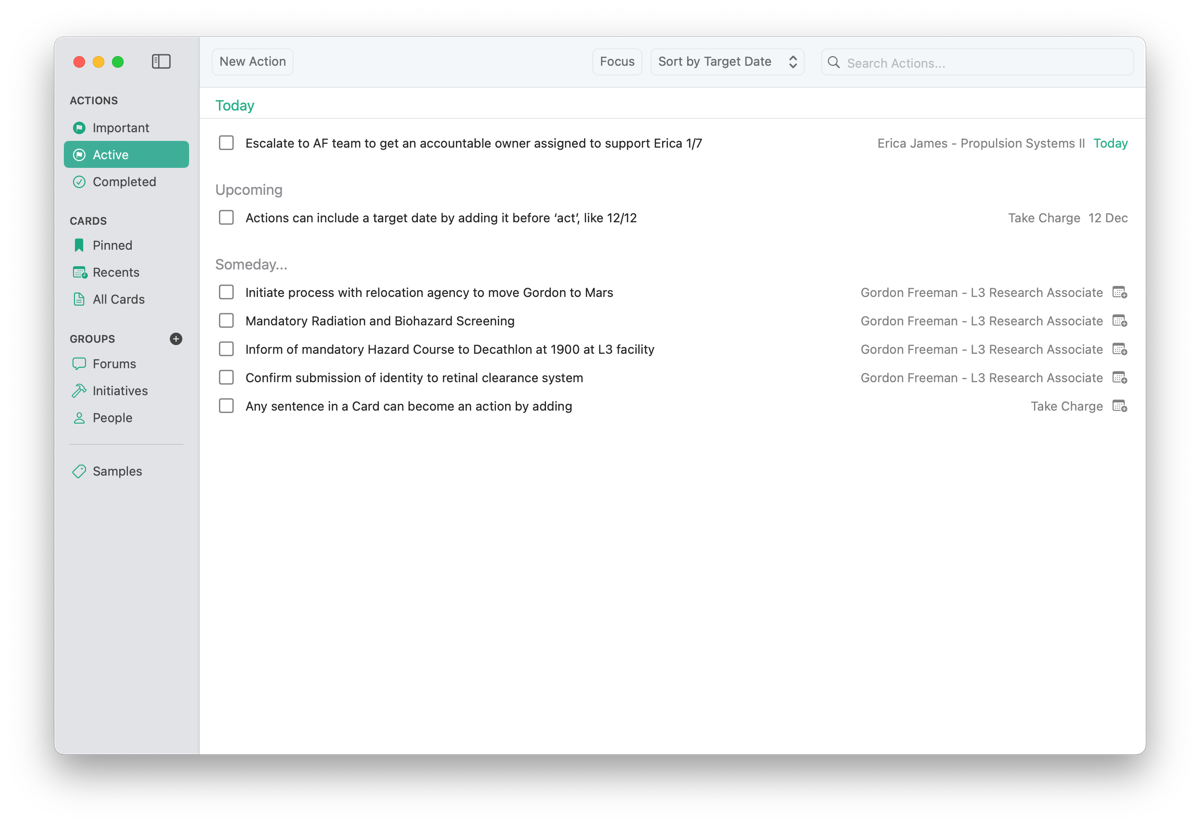 The way you do Product Management will never be the same 🙂 
Stay tuned! Comments / Feedback? Find me at mastodon.social/@MarcMasVi or @MarcMasVi
Marc