Soft-launch of Starlight going great – thank you for all the positive feedback and improvement suggestions!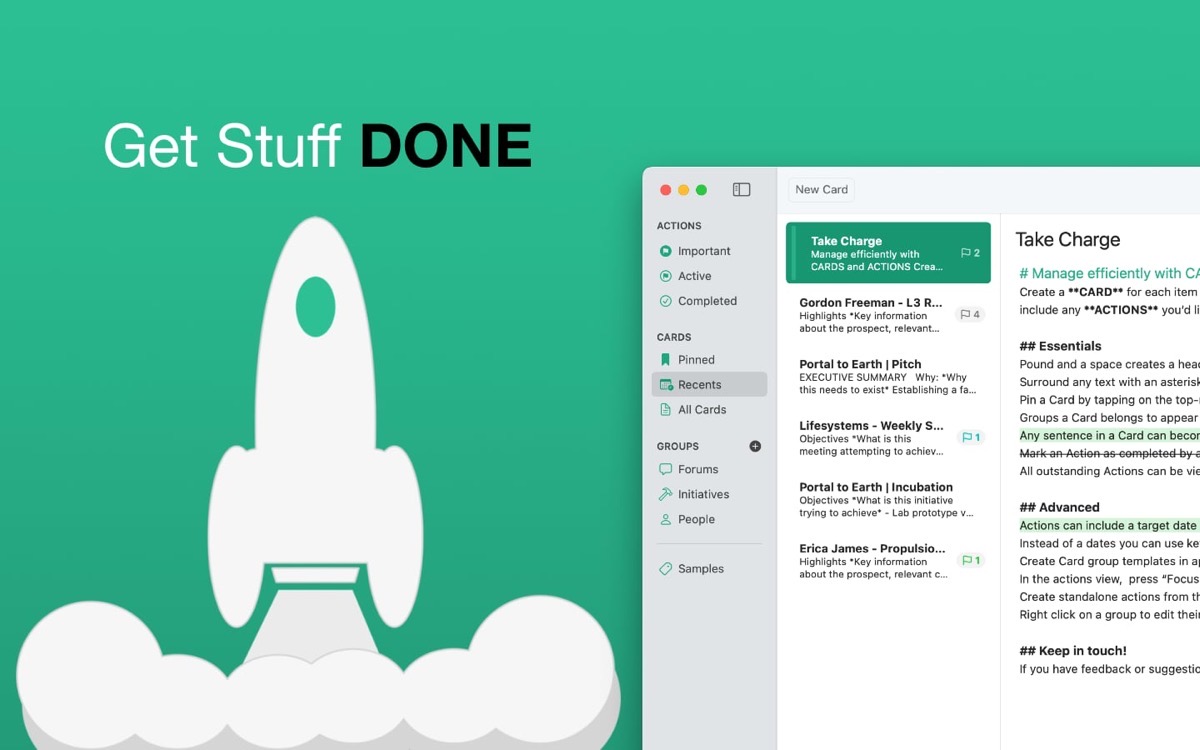 The app will remain free until I add final touches based on feedback. If you ran into any issues please let me know via the "Contact us" option in the Help menu bar, and if you love the app – ratings appreciated! 
On another note, I'm in Barcelona for two weeks – one of them on vacation! If you're a fellow macOS or iOS developer & want to go for some "canyas" (how locals call small glasses of beer), do reach out. 
Find me at mastodon.social/@MarcMasVi or @MarcMasVi
Marc