Although still very busy with the move from San Diego to Palo Alto I'm slowly but surely finding time here and there to code.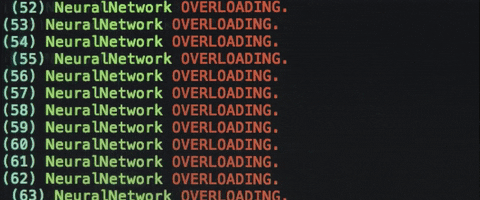 Right now, working on finishing the in app purchase view for Starlight. I know, I know… Not the most exciting part, but still necessary. Here's the latest screenshot, fresh off the press: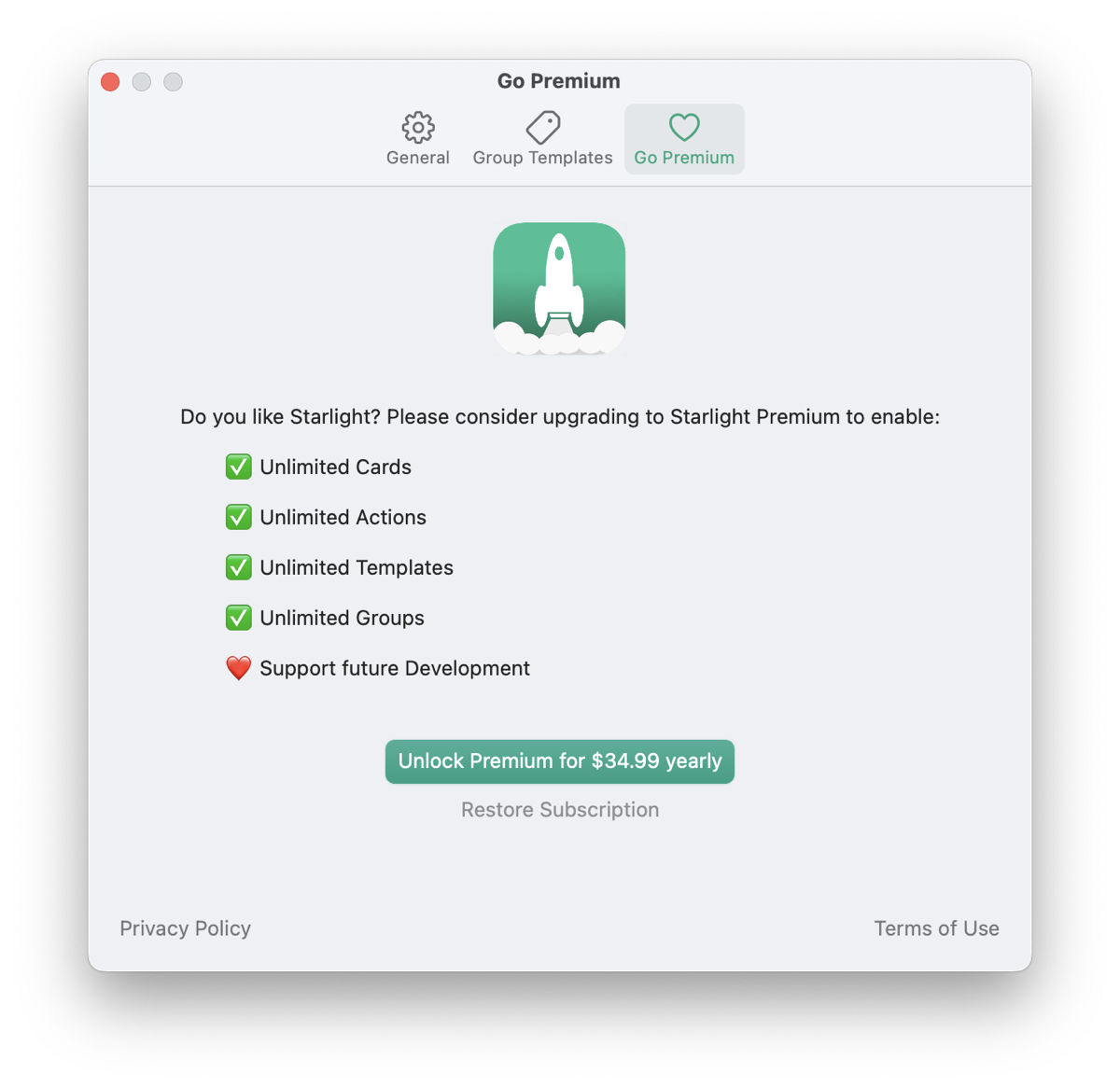 As for subscriptions: once the user has reached the free tier limit I'm planning to offer either -most likely- yearly or both yearly and monthly. Price-wise, not sure, I'm trending towards yearly at 34.99 and monthly at 4.99…?
If all goes well (and that's saying a lot) I'll ship the next major update in September, delivering all planned 1.0 features, improvements and lots of bug fixes. 
In the meantime, you can already try Starlight https://getstarlight.app for free (bugs and all!)
Comments / feedback? Find me at mastodon.social/@MarcMasVi
Marc