NewsWave, the twitter-style RSS news feed, will be sunset early next year.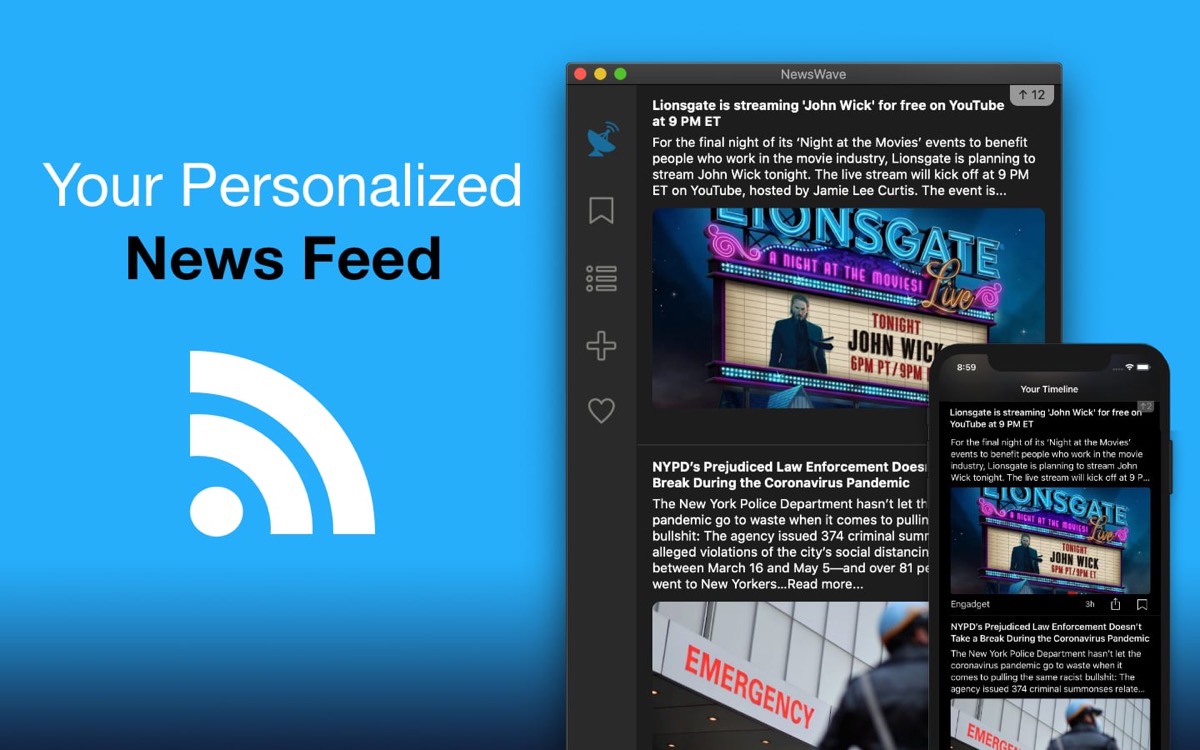 WHY? 
Even though it has very loyal users and both iOS and macOS apps reviewed very well -4.8 for iOS & 4.5 for macOS-, ultimately the recurrent revenue did not justify the time I'd need to invest in to further enhance it. 
Leaving it for sale while it languishes is not something I feel good with, and would not like it as a user either, so I've decided to sunset it now that its still working very well. 
WHAT IS CHANGING? 
NewsWave is no longer for sale on the App Store and it is no longer possible to become a premium user.
Existing users however can continue to use the app normally until July 2022, and paid subscribers can continue to use it until their premium subscription expires (subscriptions will not auto-renew). 
HOW DO I MIGRATE MY DATA?
First step is to extract the list of feeds you're subscribed to, you do that differently depending on the app you're using:
– macOS: Feed -> Export OPML

– iOS: Settings -> Export OPML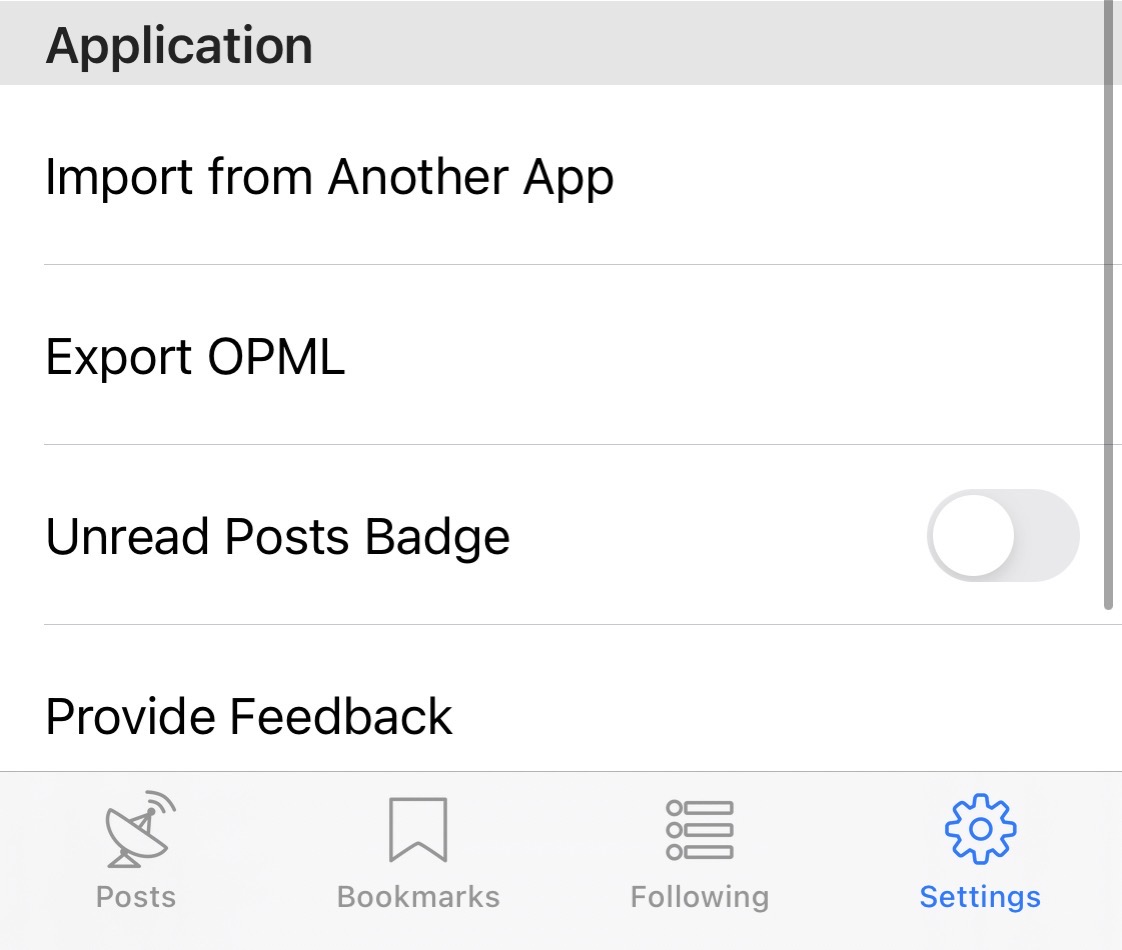 That will generate a file that you can then proceed to import in your RSS app of choice. There's many options, I personally like NetNewsWire as it leverages the latest Apple technologies -like CloudKit-, is available on iOS and macOS and is crazy fast. 
If you ran into any issues during the export process please do not hesitate to drop me a line at contact@mmvsolucions.com 
—
If you've been a user of the app, thank you.  To date, I've never worked in an app with such an engaging userbase. Tons of great feedback and always done in a constructive way, much of it translated into app improvements too! This goes to show the type of users NewsWave has had 🙂 Its been a truly rewarding side-project to work on.  
It's always hard to sunset an app you've worked so hard on, at the same time it's exciting as this frees my capacity to work on new projects. 
I'm considering a follow up post about some of the insights and learnings about NewsWave, let me know if that's something you'd be interested in reading. 
Until next time, 
Marc